Welcome to DFW 1% Listings – Your Trusted Low Commission Realtor in North Richland Hills, TX!
At DFW 1% Listings, our real estate agents understand the importance of finding a reliable and affordable real estate agent to help you navigate the competitive market. That's why we take pride in offering our clients unparalleled service and expertise at a significantly reduced commission rate. With our 1% listing fee, we're absolutely committed to providing top-quality service without having you break the bank.
As your go-to low-commission realtor, we have been serving the North Richland Hills area and surrounding communities for years. Our team of experienced professionals has successfully helped countless clients buy and sell properties, always prioritizing their satisfaction and ultimate success in every transaction. We strongly believe that exceptional service should not come with a heavy price tag, and that's what sets us apart.
Why Choose DFW 1% Listings?
Competitive 1% Listing Fee: We pride ourselves on offering one of the lowest commission rates in the industry. By charging a competitive 1% listing fee, we enable sellers to keep more of their hard-earned equity while still receiving top-notch service. Our reduced commission rate doesn't mean sacrificing quality – it means getting the best of both worlds!
Extensive Experience: With over 30 years of experience in the real estate industry, our team understands the ins and outs of the local market. We also stay up-to-date with the latest trends and emerging opportunities to ensure our clients make informed decisions that align with their goals. So whether you're a first-time buyer or a seasoned investor, we have the expertise to guide you through the entire real estate process.
Personalized Approach: We believe that each client deserves individual attention and tailored solutions. We take the time to listen to your needs, preferences, and goals, so we can create a personalized plan that meets your unique requirements. Our commitment to open communication and transparency ensures that you are always well-informed about the progress and status of your real estate transaction.
Comprehensive Marketing Strategies: Successful marketing is crucial when it comes to buying or selling a home. With our extensive knowledge and proven strategies, we will showcase your property to reach potential buyers more effectively. From high-quality professional photography to targeted online and offline advertising, we utilize modern marketing techniques to ensure maximum exposure.
Negotiation Experts: Negotiating the best deal on your behalf is our specialty. Our skilled negotiators are trained to advocate for your interests and secure the most favorable terms. We strive to ensure that both buyers and sellers walk away from the negotiating table feeling satisfied and confident in the outcome. Trust us to work tirelessly to achieve the best possible results for you!
Contact DFW 1% Listings in North Richland Hills Today!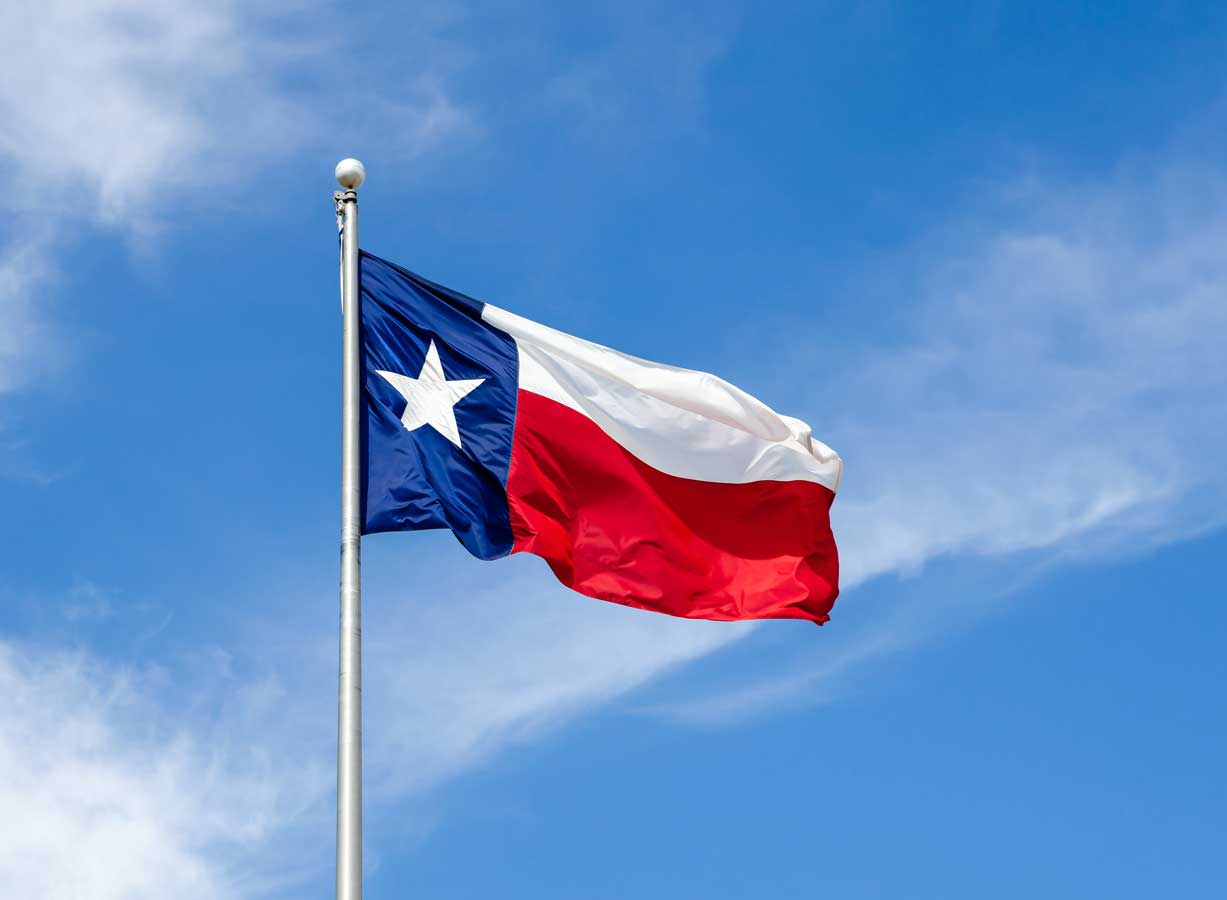 Are you ready to experience high-quality service from the top low commission realtor in North Richland Hills, TX? Look no further than DFW 1% Listings! Our dedicated team is eager to guide you through the entire real estate process, providing unmatched professionalism, knowledge, and support every step of the way. You can trust DFW 1% Listings to exceed your expectations and help you achieve your real estate goals while saving you money.
So whether you're selling or buying a home, our 1% listing fee ensures you don't have to sacrifice quality service for affordability. Simply reach out to us today to schedule a no-obligation consultation and let us show you why we are the premier choice for a low commission realtor in North Richland Hills, TX.