Selling or buying a home is a major decision for you and your family. When the time comes, it's important to work with the right agent in Fort Worth, TX. We hope you'll choose DFW 1% Listings! Our desire is to give you the time you need and the best advice possible, so you can buy with confidence.
Guiding You Through the Process
If you're interested in buying a home, we're here to help guide you through the process, so you can make a purchase with confidence.
Because DFW 1% Listings is a flat-rate agent in Fort Worth, TX, you won't have to spend time worrying about if we're working in your best interests. Rest assured, we always are! We put your needs and wants above profits, guaranteeing a happy home-buying experience. And, because the seller generally pays the real estate commission when you purchase a home, you won't have to worry about it!
Let's Find Your Dream Home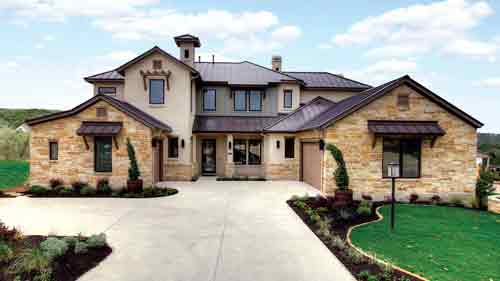 Why work with a discount real estate agent in Fort Worth, TX? Because instead of focusing on profits, we focus on what matters: You! When you work with us, you'll receive top-of-the-line care and unwavering patience as you go through the process. You'll also get the benefit of working alongside a knowledgeable real estate consultant who can help you make good decisions as you pursue your dream home.
No one on our team will sell you or pressure you into making a decision. We're here to listen and offer help where we can. This process is about you and your family, and we recognize that!
Buy with Confidence
Ready to find the ideal home for you and your family? DFW 1% Listings can help! We'll guide you through the process, answer your questions and make sure you're totally confident when the time comes to sign on the dotted line.
Contact us today at 817-271-7993 to speak with a qualified real estate broker and let our 1% commissions get to work for you!