DFW 1% Listings is owned and operated by Katherine Hubbard, an experienced flat rate real estate agent in Fort Worth, TX. We're a real estate company serving the needs of buyers, sellers and investors within the greater Dallas Fort Worth Metroplex.We offer access to a wide array of residential properties throughout the area, spanning a broad range of markets, price points and styles. Our company handles various real estate transactions, ensuring we're able to provide comprehensive assistance to each of the clients we serve based on their needs. Rest assured, you'll get quality, cost-efficient services when you choose us!
Meet Katherine Hubbard
Katherine is a successful entrepreneur, professional real estate broker and discount real estate agent in Fort Worth, TX, with over 30 years of experience in management and leadership. She obtained her Brokers License just 2 years into her real estate career and landed her first $1M listing after only 6 months! For over a decade, her goal has been (and continues to be) to assist buyers and sellers in navigating their real estate transactions with excellence in integrity and service.
Katherine holds a Bachelor's Degree in Organizational Leadership from Biola University in La Mirada, CA and a Master's Degree in Divinity from The King's University in Southlake, TX.
Meet Our team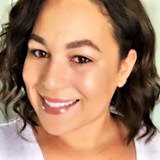 Taeler Simmons
Team Member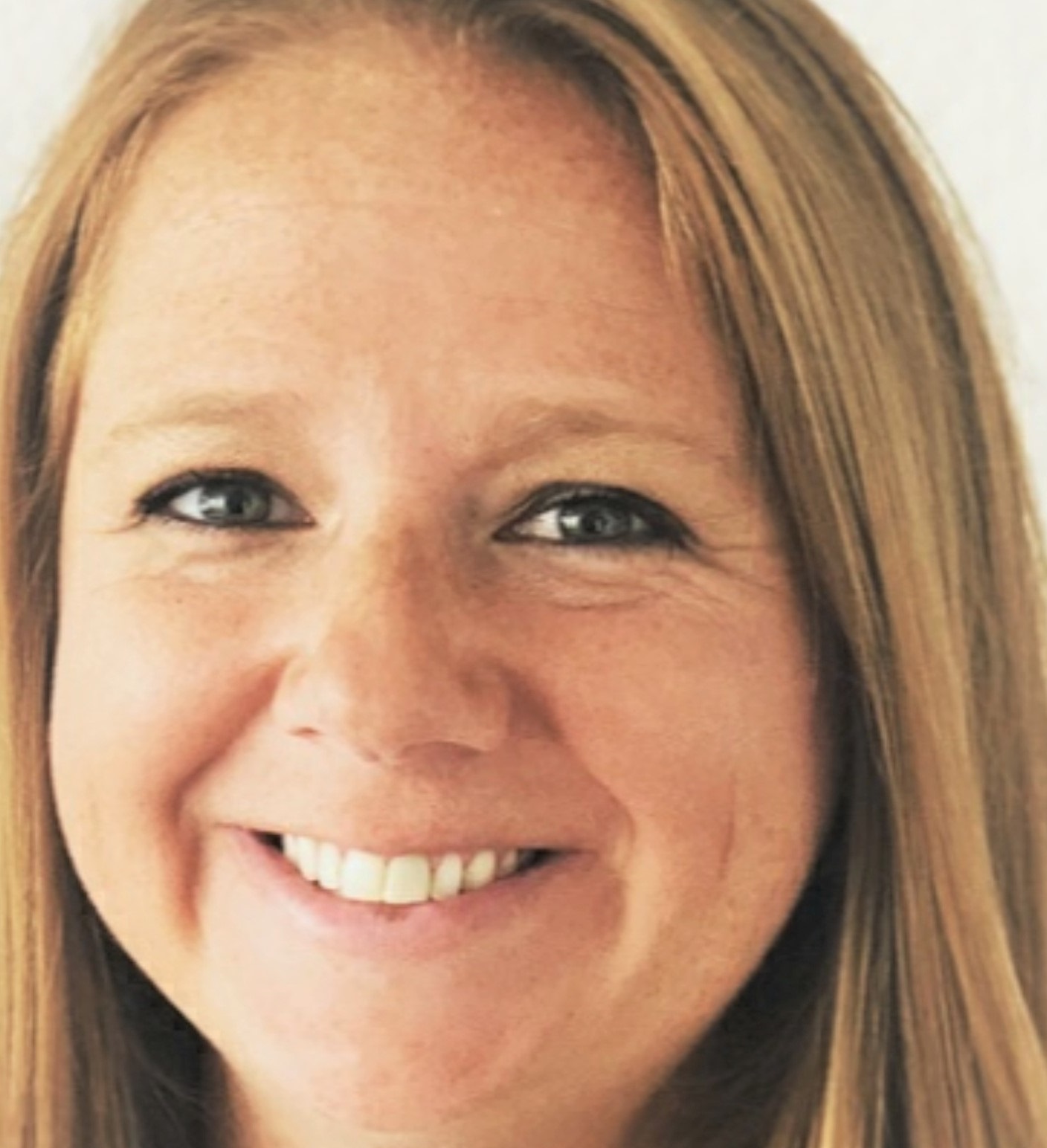 Experience the 1% Difference
Real estate buyers and sellers throughout the region choose DFW 1% Listings for our unparalleled focus on satisfaction. From our fixed-rate listing fees to our veteran industry experience, we're the real estate broker you want on your side when it comes time to buy or sell a home.
Contact us today at 817-271-7993 for more information about our 1% approach to real estate listings or to consult with us about your upcoming real estate transaction! We'll be glad to answer your questions and make sure you feel completely confident about choosing DFW 1% Listings to represent your real estate interests.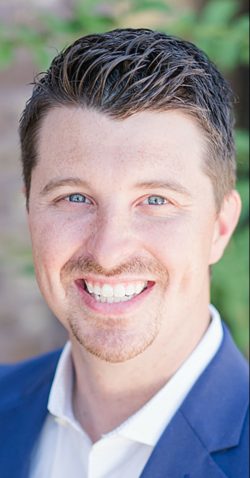 Colton French
Team Member